Sweet Autumn Clematis growth rate
Posted:
Sep 22, 2011 10:19 am
New to Clematis and SAC is my only one. I got it to cover up my pergolas and a wire bridge I have between them. Planted them in July I believe as tiny 6" little things in 4" pots. Well now they are both well over 6' tal and still going. I thought the first year was sleep or is it just that good of a grower? I'm happy with em and might be lucky enough to have them cover my bridge next year.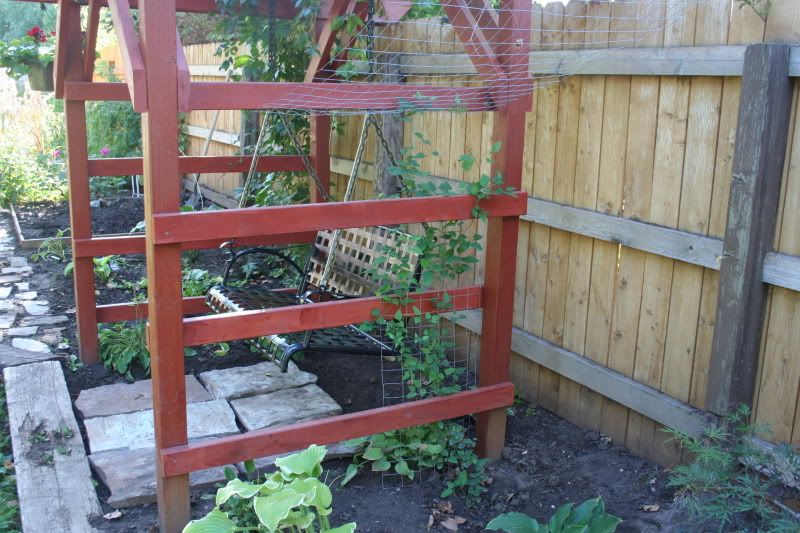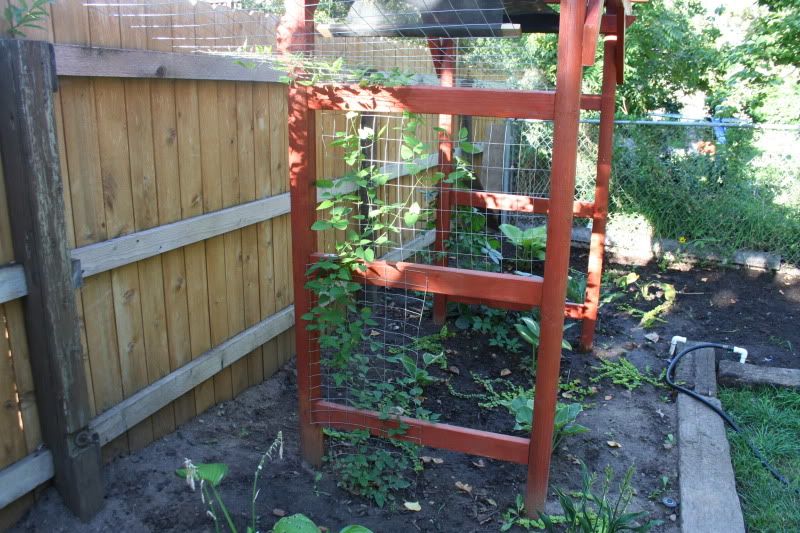 Also do I bother pruning them and if I do how do I go about it. I know it's a hard prune, but don't quite know when to. Thanks for any help.
Owen