This is a rose that I found growing on the property I brought last year that was buried under overgrown sap trees and weeds.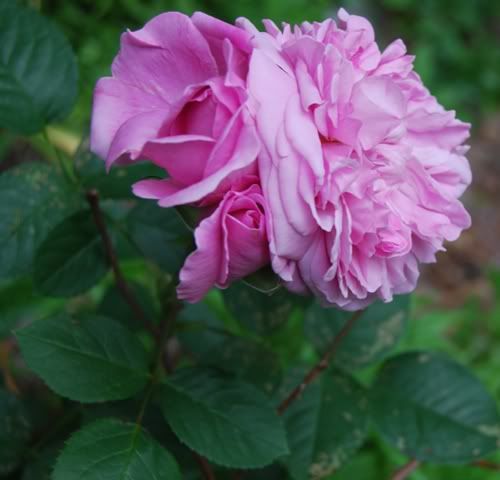 This is Climbing Piniata. I have grown it in a pot for 5 years now.
These were also on the property that look like mini rose or shrub. I cleaned out the weeds and it bloomed off and on last year but I never got this big of a flush.