It's been a while :-(
Posted:
Apr 11, 2010 9:04 pm
So i've been very busy and haven't been on for a while. busy deployed overseas and now working on a patio backyard piece along with a teahouse. hope everyone is doing well.. I see it's been slow in here...here are some pics in the work...i still need to take some more up todate ones too.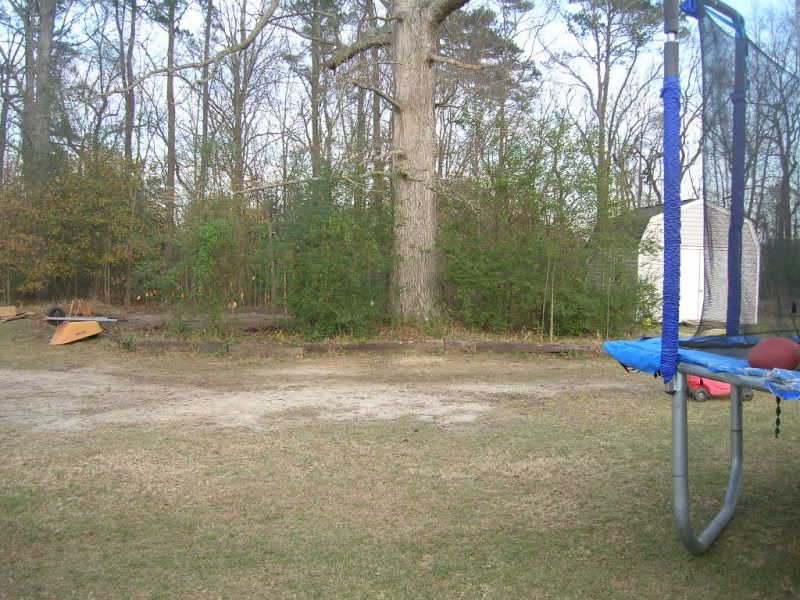 this is the miyoshi lantern i made out of concrete. I made a wooden form waited 6 hours and took it off and carved in the japanese characters...Better then paying appox. 500 bucks for it..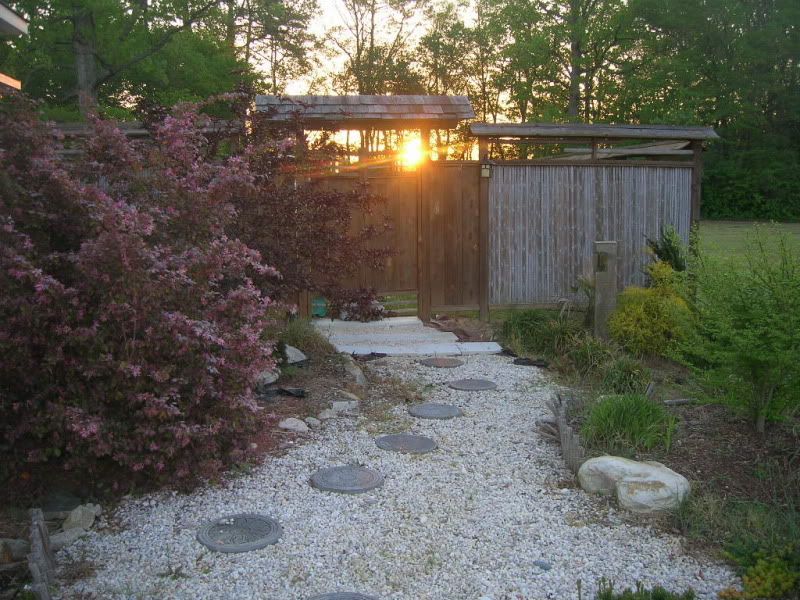 here are the rest of the pics in my album
http://s34.photobucket.com/albums/d105/ ... g/?start=0