I thought folks here might enjoy seeing my latest project. I am attending a Civil War event in Naperville, Illinois next weekend and made this little number to participate in the ball on Saturday night.
Full length:
Just the bodice along with the hairpiece I made: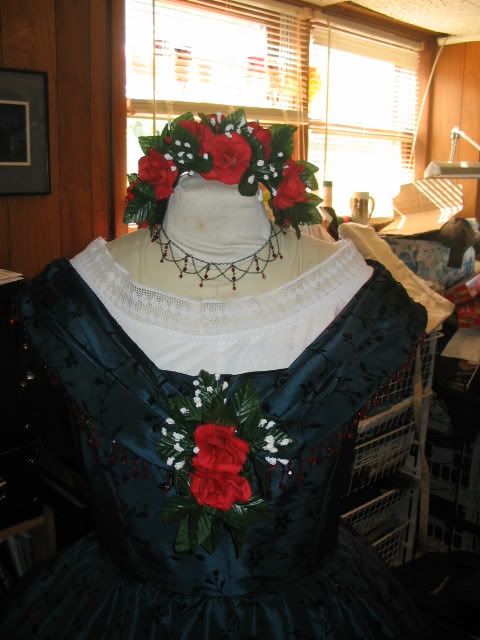 Some of the bodice details: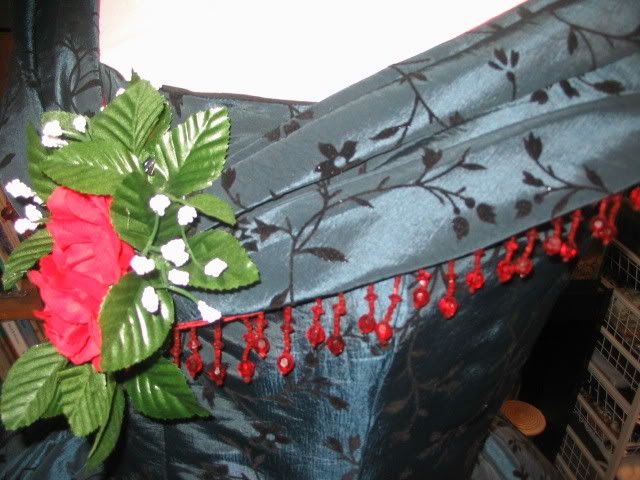 Now I need to get to work on the new daydress because everyone has seen my old one, dahlings!