William Lachman had his first bud to open today. I was
waiting all week for it and today it happened. The pollen donor
was none other than the very last bud on one of
this summers favorites ... Sun Power.
My first attempt at hybridizing is now on record ....
'Sun Power' x 'William Lachman'
Can hardly wait to see the results. This is exciting and it
adds a whole other dimension to the garden.
Because this was Sun Powers last bud I also used the pollen
on several nearby buds .... a dark shiny seedling,
Gold Standard, a Niagra Falls seedling, and Lakeside Cha Cha.
Tomorrow's planned pairings with Lachman will be
pollen from the last buds of Sagae & Elvis Lives.
If I wanted to store the pollen of one for a few days do
I refrigerate it or freeze it? Do these look well pollinted?
Curtis/m2m
Lachman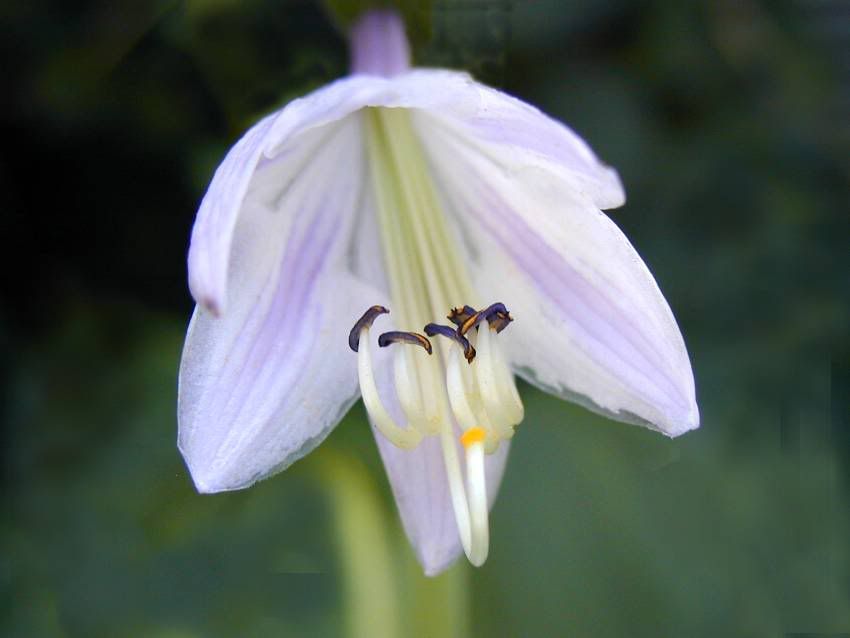 GS