BackerBunch Journal
Posted:
Apr 22, 2010 11:05 am
I decided to finally extend this hosta bed out to the gate in the side yard.
What the bed looked like after DH cut down 3-4 small pine trees.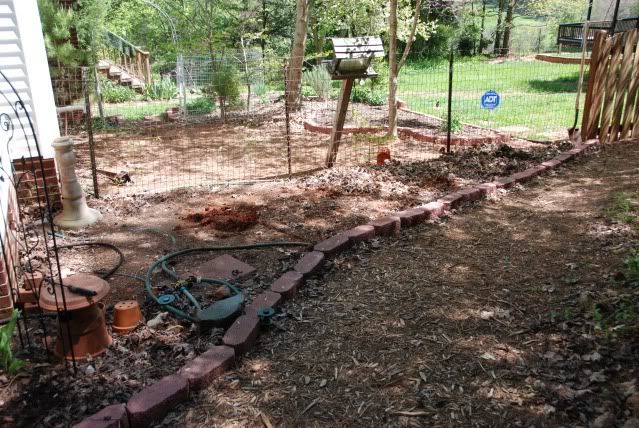 After I tilled up the ground, DH cut the front yard and dumped the grass clippings in the bed. I then wheelbarrowed some compost over and tilled it all up.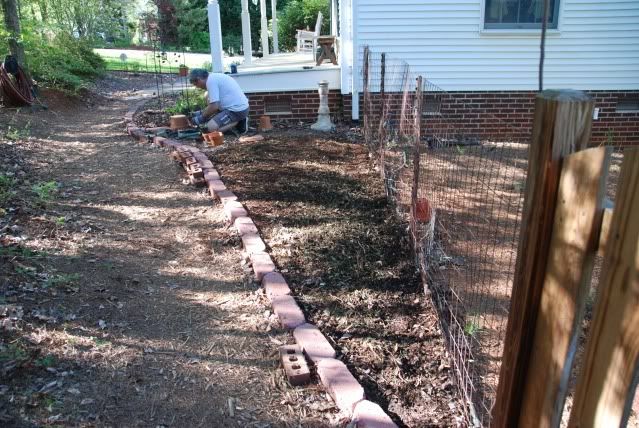 My 1st addition.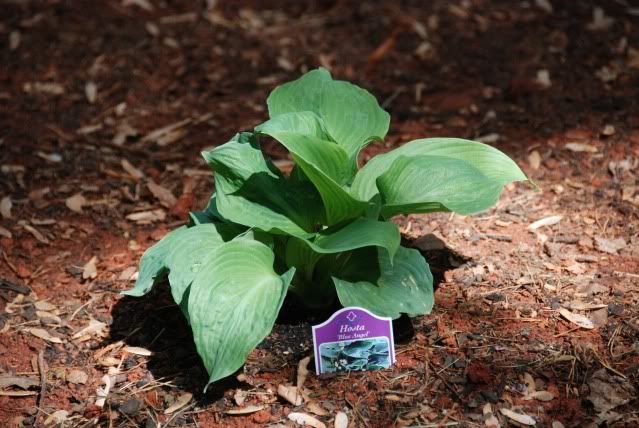 As the hosta comes up in the front part of the extended bed, I see ones that will be transplanted to the new part.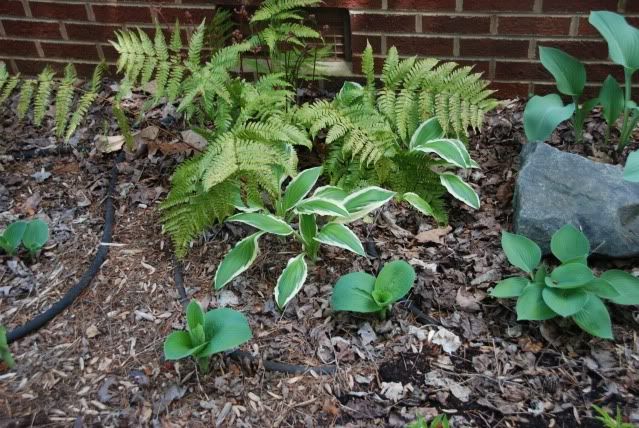 This is also the same bed that is edged with liriope.
But I'm slowly transplanting the liriope to the 'iris bed' and replacing it with "Stiletto".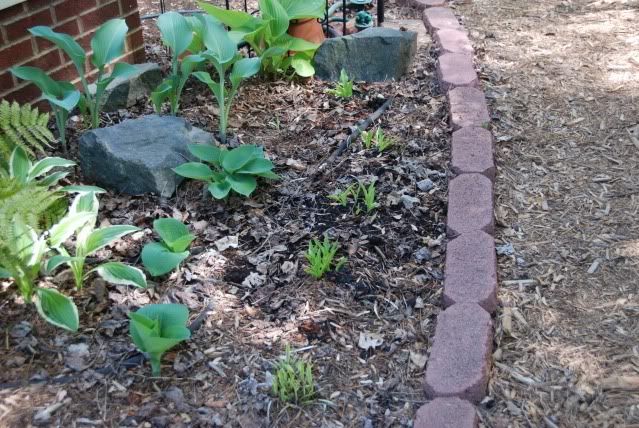 ETA on 4/28/10
When I told DH I needed to move some hosta, he cut the fern back instead.
I'm going to take that to mean he wants me to buy some instead to fill up the extended part.